SkyCaddie Memberships Offer More than Just a Better Golf Game
Today, SkyGolf enjoys the largest online community of golf enthusiasts and discerning consumers in the game. Because we count so many trendsetters, like you, among our influential membership, we are constantly approached by premium brands who would like to promote exclusive opportunities to our members. So as a way to show appreciation to our loyal members, but maintain our strict policy of never sharing member information, we have created the SkyRewards Program.
SkyGolf believes this new program is a Win-Win-Win. SkyGolf wins by having another way to say "thank you" to our members for making SkyCaddie #1. Members win by having access to try many great products with exclusive offers, but within a private store that protects your identity. And SkyReward Partners win because they know if avid SkyGolf Members decide to try their products, others will follow.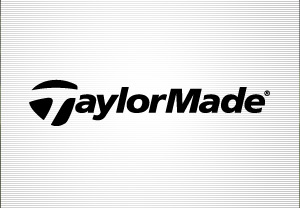 In addition to enjoying the benefits of having access to many proprietary stroke-saving features and the most accurate and reliable course maps in the game, Members now can enjoy the opportunity to experience premium products and services from our Partner Network of leading brands with exclusive offers just for you.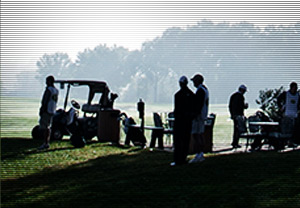 Members can earn generous SkyRewards Points through their Membership Plan each year, by activating a new SkyCaddie, and other activities, which can be used toward the purchase of merchandise, services or special offers presented by SkyGolf's esteemed Partners within a private Rewards Store that maintains the privacy of your information.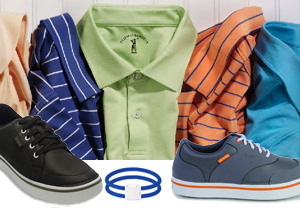 Once logged in, Members can explore our SkyReward Store for exclusive offers from leading brands to try their productsby using your SkyReward Points. Plus, the SkyReward Store will feature limited-time daily and weekly specials that will not last long.. So, be sure to visit the SkyReward Store often to not miss out!
SkyRewards

FAQ

Visit our Frequently Asked Questions (FAQ) page for answers to common questions you may have about our new SkyRewards program.