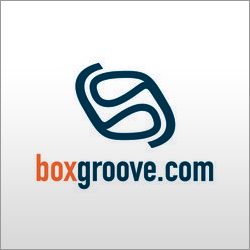 Boxgroove
While many websites offer tee times at public golf courses, only Boxgroove has focused on building a network of exclusive, private golf clubs willing to allow non-member play to select golfers! As a SkyCaddie owner, you have demonstrated your love of the game and represent a large community of discerning golf consumers who are likely to qualify for tee time consideration.
As a SkyCaddie Member with a qualifying membership*, you are eligible for a 12-month Boxgroove Premium Membership upgrade, a $49 value for FREE! Boxgroove Premium Members are not charged the normal booking fee of $19.95 that Standard Boxgroove Members pay for each tee time booked.**
With Boxgroove You Can:
Browse & request tee times at over 1,000 private golf courses in the Boxgroove network in 47 states and in Canada.
Play golf courses while on vacation or business that otherwise are unavailable.
Impress your business partners and customers with access to some of the area's best courses.
Host Boxgroove members at your club and create "home and away" opportunities.
Or connect with other Boxgroove golfers willing to host you at over 1,700 additional member-affiliated private courses.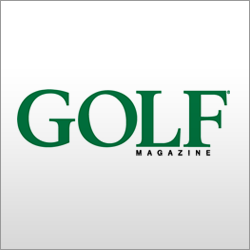 Golf Magazine
Keep up with the latest golf news and tips with Golf magazine. Receive a Free 1 Year Subscription (delivered straight to your door) to Golf Magazine with a qualifying SkyCaddie Membership purchase or renewal.