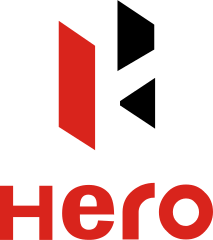 It is good to be Tiger Woods — especially when Mark Steinberg is your agent. Woods has just inked a
reported US$8 million deal
to endorse Hero motorcycles, the New Delhi-based motorcycle manufacturer that has become the title sponsor of his
silly season
annual December golf tournament.
But get this: Steinberg told reporters at the Hero World Challenge at Isleworth G&CC that for all that money, Woods will neither be required to appear at the India Open, nor wear the Hero logo on his shirts or his golf bag.
And while Woods has posed for advertising photographs atop a motorcycle, the famous golfer has never ridden one — and joked on Tuesday that he has no plans to start riding one.
As the Ukrainian-born former Soviet comedian Yakov Smirnoff would say, "what a country!!"
Have you seen an interesting golf story? Tell us about it!
Image via Wikipedia
no comments posted yet.