Earlier today,
Golf Digest
writer Alex Myers had the horrifically difficult duty of writing about a
GD
beer-tasting event
.
This came about because a brewing company has begun manufacturing three varieties of beer named after three PGA Tour players: Graeme McDowell, Keegan Bradley, and Freddie Jacobson. They sent samples of the stuff to the magazine to try for themselves.
They even came up with a
points system
for ranking the different beers.
This was a "blind taste test," although we don't know if anyone drank themselves blind.
Have you seen an interesting golf story? Tell us about it!
Hat-tip: Stina Sternberg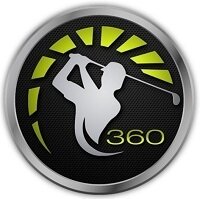 bkuehn1952 says:
Right, like I care if some 23 year old intern likes the "Old Hogwash Ale" along with Davis Love III. How about a bit of golf-related stories, GD!
5/5/15