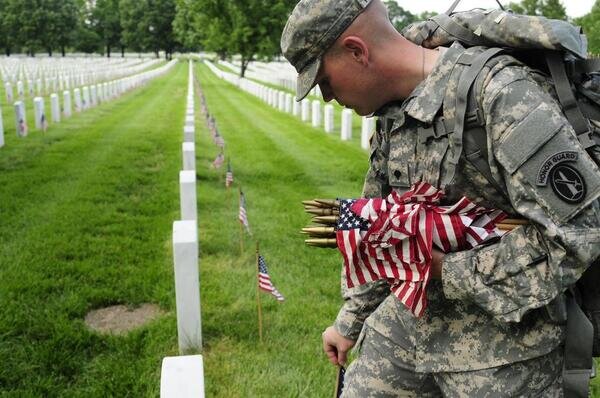 Golf and soccer are perhaps the most international sports of all — and we at SkyGolf and SkyCaddie welcome and encourage people everywhere to take up this game.
But on Monday, we in the United States will pause to honor those of our nation's bravest men and women who gave their lives in the cause of preserving liberty, justice, and freedom — at home and around the world.
David Feherty was born in Bangor, Northern Ireland, but the television analyst and Golf Channel host is now a naturalized American citizen. His request to all of us for this weekend is honest and straightforward:
"The nation which forgets its defenders will be itself forgotten."
— Calvin Coolidge (1872-1933), 30th President of the United States, speaking in 1920

"The same revolutionary beliefs for which our forebears fought are still at issue...the belief that the rights of man come not from the generosity of the state, but from the hand of God. We dare not forget today that we are the heirs of that first revolution.

"Let every nation know, whether it wishes us well or ill, that we shall pay any price, bear any burden, meet any hardship, support any friend, oppose any foe, in order to assure the survival and the success of liberty."
— John F. Kennedy (1917-1963), 35th president of the United States, from his inaugural address, January 20, 1961
Have you seen an interesting golf story? Tell us about it!
Hat-tip: Paul Seefeld
Image via Twitter, United States Army Old Guard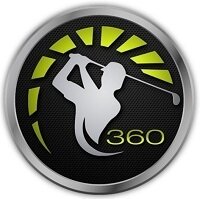 alicefrewin says:
A day is spent for the celebration of the memorial for the individuals. All the people have been respected and
australian writing
has been chalked out for the formation of the Memorial Day for the humans.
3/24/18