Open Championship winner will get £1 million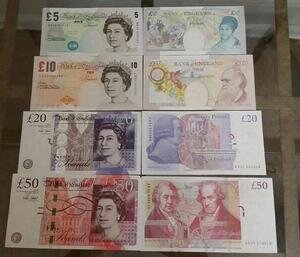 The R&A announced on Wednesday that the winner of the Open Championship next mont at St. Andrews will receive a winner's check of over £1 million.
As
reported
by Phil Casey, the overall purse is increased over last year, from £5.4 million to £6.3 million. Casey also quoted R&A chief executive Peter Dawson for the explanation:
"The Open is one of the world's pre-eminent sporting events. The Championship represents the pinnacle for the world's greatest golfers and this increase is appropriate for an event with the Open's global appeal."
Perhaps, but you will still have to forgive us for shaking our heads at that extraordinary amount of money.
Have you seen an interesting golf story? Tell us about it!
Image via Twitter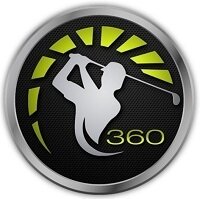 [ comments ]

bkuehn1952 says:
Gary Player won 1,000 pounds in 1959. Of course back then, a pound was worth $2.81. And if he had been clever enough to give Warren Buffett the $2,810 to invest in 1964, he would have about $29,500,000.
6/27/15
ally1957 says:
american prize money has always been more than the European tour money why do you think the British player try to get on the PGA tour
6/29/15
jameshyderr says:
Its been done. Peer review for those
type my essay
journals have received internal and external scrutiny, and even lawsuits.
And the result was that the review boards on climate were all properly staffed and executed.
Pity you didn't bother to go beyond the talking points.
6/4/18
[ post comment ]