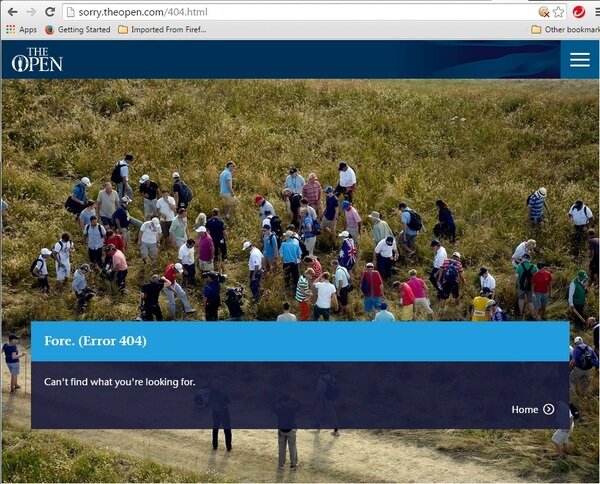 The IT staff of the R&A have come up with the funniest and most clever "404 error" message we have ever seen.
1,000 points to them; that is darned clever.
Have you seen an interesting golf story? Tell us about it!
Hat-tip: Jay Busbee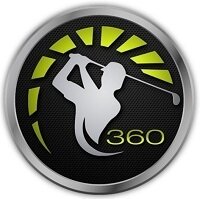 bkuehn1952 says:
I guess one has to be a techie to appreciate this.
7/9/15
jasonfish11 says:
This is the error you will get in the near future when you type in www.oobgolf.com into your web browser.
7/10/15
annashetty says:
Nice post. I appreciate the tips. My training routine is remarkably similar to yours, although I expect I'm slogging along much more slowly than you
fireboy and watergirl
6/21/18