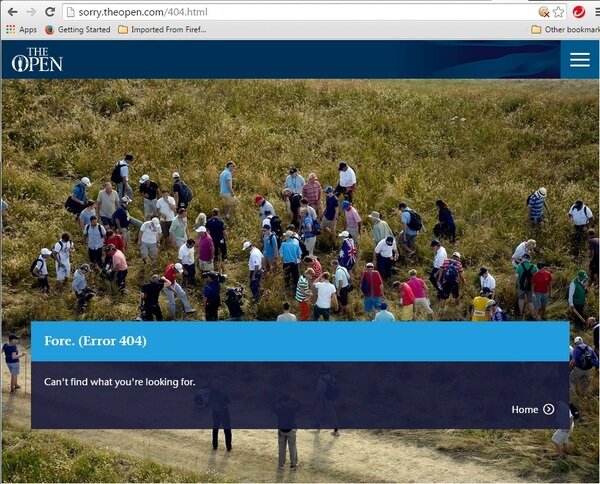 The IT staff of the R&A have come up with the funniest and most clever "404 error" message we have ever seen.
1,000 points to them; that is darned clever.
Have you seen an interesting golf story? Tell us about it!
Hat-tip: Jay Busbee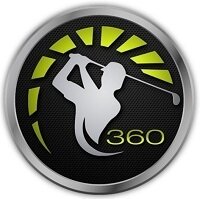 bkuehn1952 says:
I guess one has to be a techie to appreciate this.
7/9/15
jasonfish11 says:
This is the error you will get in the near future when you type in www.oobgolf.com into your web browser.
7/10/15
annashetty says:
Nice post. I appreciate the tips. My training routine is remarkably similar to yours, although I expect I'm slogging along much more slowly than you
fireboy and watergirl
6/21/18
maitrishah1 says:
Its a great pleasure reading your post.Its full of information I am looking for and I love to post a
free itune gift code generator
and
free itune gift card generator
and
free itune gift card generator
and
10/27/18
telape says:
These questions are varied, cover a diverse range of
dgcustomerfirst
topics, and can be asked in multiple formats.
10/28/18
cojeved says:
The 124-seat restaurant, opening 11 a.m. Thursday, was built over 4½ months. It is larger than the site's previous
mcdvoice
of 38 years.
12/3/18
karishmasingh4097 says:
I am having good time here on this website and i wish for more updates on this website.Thanks for your effort and i hope for more updates in future..You did such a great job.
Call Girls in Delhi
Saturday