Rickie Fowler Eyes Green Jacket
By
mustang6560
on 1/25/16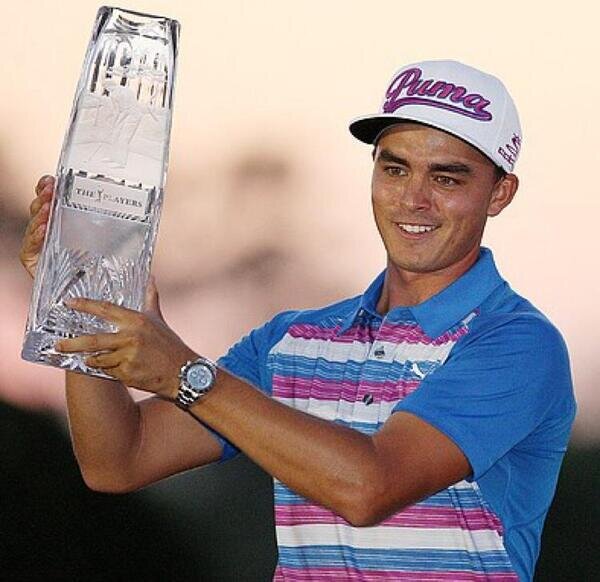 Rickie Fowler has officially put the "Big 3" of Jordan Spieth, Rory McIlroy and Jason Day on notice.
The former Oklahoma State standout added his
sixth professional win
yesterday at the Abu Dhabi HSBC Golf Championship and
in his post-round press conference
he made it absolutely clear that his goal is to win the Masters.
"I'd like to jump in and be a part of that crew," said Fowler, sitting beside the huge Falcon Trophy awarded to the Abu Dhabi champion. "The goal right now with where my game's at -- it's the best it's been this early in the season in my career -- I'm working on getting ready for Augusta.

"I'd like to have my shot at getting the green jacket there."
With the victory, Rickie jumped Bubba Watson to move up to #4 in the world, which begs the question,
"Is the Big 3" now the "Big 4"?
Regardless, the storyline heading into Augusta is even more intriguing now.
Jordan and Jason are the
odds-on favorite
to win the Masters at 7/1, Rory is 8/1 and Rickie is 20/1. I imagine Vegas will increase Rickie's odds to win as more and more people eagerly take him at 20/1.
Have you seen an interesting golf story? Tell us about it!
Image via @RickieFowler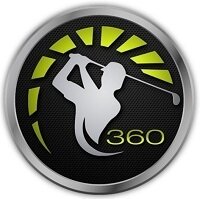 [ comments ]

bkuehn1952 says:
I am not a fan of Mr. Fowler but he has had a fairly nice run of late on both the Euro and PGA Tour's.
Welcome back Mustang6560, or should I say, "howdy pardner".
1/27/16
jasonfish11 says:
Who says golf doesn't have an off season.
1/27/16

bkuehn1952 says:
Well, looks like Rickie needed to work a little harder.
4/13/16
nagar28496 says:
Fixes connection to bluetooth audios device and wirelesses displays in windows 10,you can very easy to understand connect in window 10
bluetooth audio connection
simply you go on bluetooth setting and and click devise connect,more information this information related this panel,so go on this homepage.
11/25/17
hrv88838 says:
We are glad to find new content for daily links on rickie fowler green jacket. Everything we have chosen for
my assignment help reviews
to play golf. Then everyone will knows the value of these great daily links.
4/13/18
[ post comment ]