PGA Grand Slam and Junior Championship moving to L.A.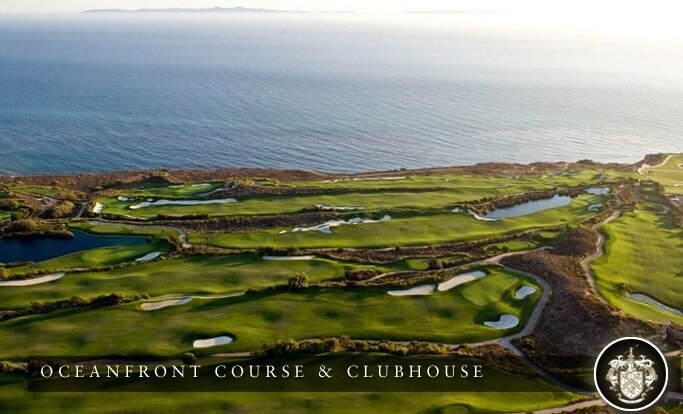 Marketing hype aside, Trump National Golf Club Los Angeles is one of architect Tom Fazio's
most attractive course designs. The best part is that it is open to the public.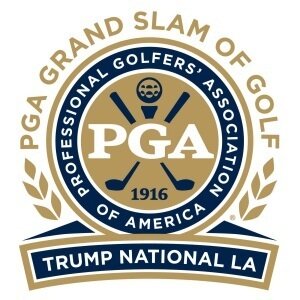 The PGA of America have announced that the
PGA Grand Slam of Golf
— their annual off-season tournament featuring the most recent major championship winners — is returning to the United States mainland for the first time since 1993.
I Love L.A.
This year's competition
will be held at
Trump National Golf Club Los Angeles
on October 19-21.
This represents a sea-change from previous years, when only sparse crowds of mostly well-heeled travelers could afford to attend the tournament. The From 1994 to 2006, the Grand Slam was played at Poipu Bay in Hawaii. From 2007-2014, it was played at two other luxury destinations in Bermuda — often to sparse crowds.
In stark contrast, the Los Angeles metropolitan area has a population of 12.8 million, with 3.7 million in the City of Los Angeles alone. Undoubtedly, the PGA of America will strongly publicize this event across southern and central California and push ticket sales.
The 2015 event will also be televised by Golf Channel — a significant and appropriate change from the drama-centered TNT. However, Turner Sports Interactive will remain the early-round television outlet for the PGA Championship and host the PGA of America's web site.
With Golf Channel as the television outlet, the event will benefit from the production and direction of 29-time Emmy award-winner Tommy Roy.
The Kids Are Alright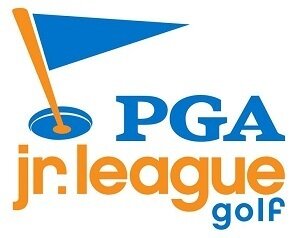 In addition to a Monday pro-am, the Grand Slam will also include the 2015
PGA Junior League Golf
Championship, to be played from October 17-19. PGA Junior League Golf is the organization's primary youth outreach program; last year PGA Junior League Golf had over 17,500 boys and girls participating on over 1,400 teams.
During those three days of competition, the PGA of America will have eight 10-player teams competing in a two-player scramble. We have little doubt that Golf Channel and the PGA of America will feature highlights of this tournament throughout their Grand Slam coverage, in an understandable effort to use their telecast to draw more kids into their instruction and competition programs. With millions of kids living in close proximity, we can understand if the PGA of America will go well out of their way to make sure that boys and girls have the chance to attend the Junior League championship.
Our read
This is merely the latest in a series of aggressive strategic moves designed not only to strengthen public awareness of the PGA of America, but also to help grow the game we all love. PGA of America CEO Peter Bevacqua and President Derek Sprague are a drastic change from the PGA's old guard and are clearly embracing new media and new venues that are more accessible to the general public. This strategy even includes putting a
PGA teaching center and restaurant into a major airport
!
Whether or not you have watched the PGA Grand Slam of Golf before, you cannot say that the PGA of America are sitting on their proverbial hands. Bevacqua and Sprague mean serious business.
And in so doing, we hope the PGA of America succeeds. Golf needs this — worldwide.
Have you seen an interesting golf story? Tell us about it!
Images via Trump National Golf Club Los Angeles, PGA of America