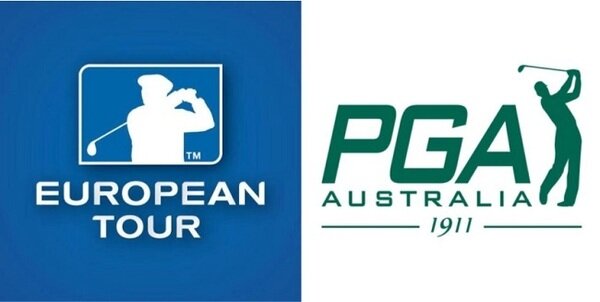 The European Tour is reportedly negotiating with the PGA of Australia to collaborate on professional golf tournaments.
This is according to the sometimes-excitable Derek Lawrenson, writing for the UK
Daily Mail
. Lawrenson says that negotiations have reached "an advance stage" for an unknown level of agreement. One possibility is that the two organizations could co-sanction important tournaments, such the Australian Masters, Australian Open, and the Australian PGA Championship. This could be a significant boost for the European Tour in November and December, when the schedule gets rather light. It would also benefit golf in Australia, since the Euro Tour schedule did not include a visit in 2014.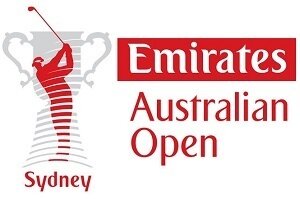 A formal affiliation with the Euro Tour could help make attracting sponsors and touring pros from all over the world easier. The young American sensation Jordan Spieth having won the 2014 Australian Open at the
Australian Golf Club
outside Sydney this past November. Spieth's wonderful performance made for interesting television viewing in the United States over Thanksgiving weekend and provided a refreshing alternative to the avalanche of American football.
At the other end of the scale is the reported (but seemingly less likely) idea of an outright merger between the European Tour and the PGA of Australia.
This development comes less than a year after the European Tour turned down a proposed merger with the Florida-based PGA Tour.
Have you seen an interesting golf story? Tell us about it!
Images via Twitter
no comments posted yet.