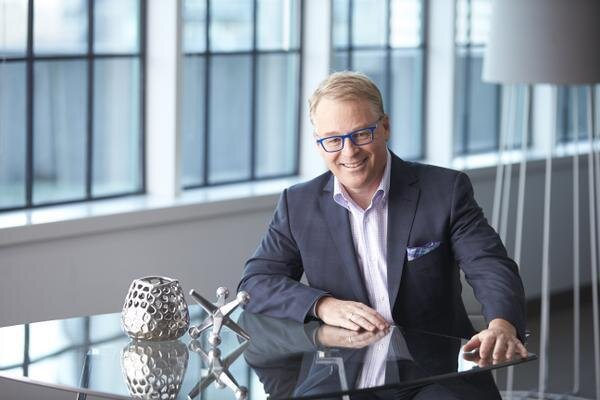 Earlier this morning, the European Tour
announced
that their new chief executive officer will be Keith Pelley, a 51-year-old Torontonian who is currently the president of Rogers Media. Pelley will succeed George O'Grady, who announced last November that he would be stepping away from the job.
Pelley's hiring comes in the heels of negotiating the largest sports media deal in Canadian history — the acquisition by Rogers Media of National Hockey League rights that includes all media rights. The 12-year is worth CDN $ 5.2 billion.
Mr. Pelley was the president of Canada's Olympic Broadcast Media Consortium for the 2010 Winter Olympics in Vancouver. His responsibilities encompassed all production, programming, sales, sponsorships, and marketing for the entire event.
Back in 2003, Pelley was asked to serve as president of the Canadian Football League's Toronto Argonauts, who won the Grey Cup championship that very year — their first title in seven seasons.
European Tour chairman David Williams commented for the press release:
"I am delighted to welcome Keith Pelley to The European Tour as our new Chief Executive. Keith's proven track record, extensive experience and outstanding leadership skills in both sport and media will be invaluable as we continue to further develop our strategy.

"Throughout the interview process, it was clear that Keith has an unwavering passion for golf as well as a strong grasp of the challenges and opportunities facing not only The European Tour, but the wider game of golf as a whole. He knows the game, respects its history and I have no doubt he will bring an innovative approach to the development of The European Tour on the global stage."
Have you seen an interesting golf story? Tell us about it!
Image via Twitter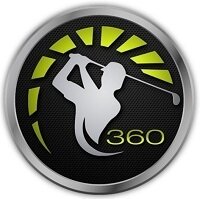 diamond_jim says:
Having lost so many of Europe's stars (from Mcilroy, Rose and any number of Scandihooligans amongst others) to the US Tour as well as a falling off of sponsors Mr Pelley has a major challenge on his hands. I am sure there are many issues that I know nothing about, but it strikes me that more tournaments need to be played in iconic venues where there will be good sized galleries watching. Most (if not all) of these courses are in the UK. The UK is where the most European golf fans live. To me it is crazy having a Slovakian Open, marginally sponsored, supported by a few fans in the know when a much better course with greater galleries could be had in UK, just because the tour has to be seen to go around the continent. Unlilke North America, golf in Europe is far from continental, even if the Ryder Cup may give that impression !! If you watch Sky Sports there seem to be more cameramen and reporters than spectators, on pretty boring courses. My apologies to any Slovakian golfers !!
4/23/15

Torleif Sorenson says:
To me, the problem isn't so much the venues they're playing as much as the general worldwide economy. As long as the economy begins improving in 2017, we should see more people attending tournaments, regardless of location.
And IMHO we
need
tournaments in places like eastern Europe to help grow the game there. The European Challenge Tour has allowed the top-level European Tour to make sure "the squeaky wheel gets the grease."
4/23/15