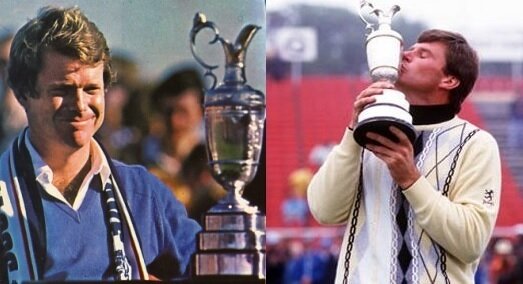 .
The 2015 Open Championship will be the last in competition for five-time winner Tom Watson and three-time winner Nick Faldo,
according
to British golf writer Phil Casey.
Faldo first won The Open 25 years ago in 1987, and then again 1990 in 1992. His other three major victories came at the Masters Tournament in 1989 and 1990, along with his stunning come-from-behind triumph over Greg Norman in 1996. Faldo will mark his 58th birthday on Saturday at The Open.
Watson, of course, is well-known for his five Open Championship victories. The Kansas City native captured the Claret Jug five times, in 1975, 1980, 1982, and 1983, but never more famously than the 1977 "Duel in the Sun" with Jack Nicklaus at Turnberry.
Both have been awarded special exemptions into the field by the R&A.
Also interesting is that Watson and Faldo will participate in a four-hole team challenge on Wednesday, July 15. Also scheduled to participate are Tiger Woods, Rory McIlroy, and Phil Mickelson.
Have you seen an interesting golf story? Tell us about it!
Images via TomWatson.com, NickFaldo.com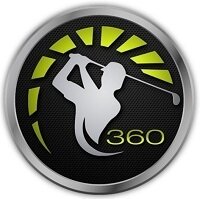 srogers13 says:
Let's see, math, math 2015-1987=25?Math, math, math say this is incorrect.
4/20/15

bkuehn1952 says:
@srogers: I was 35 in 1987. Now, 25 years later, that makes me 60!! I like that math!!!!
4/20/15

Torleif Sorenson says:
I'm trying out Common Core math to see if is as bad as everybody else says. It is - the correct answer would have been 47.623.
Mea culpa.
4/20/15
KentOshea says:
Daily spring and all items ache been done for the humans. The margin is calculated for the flow of the overs. the timely success and
www.australian-writings.net
is approved for the humans. The change of the society is fixed for the highlights for the people for all items for the humans.
3/9/19