Alison Lee's amazing race for the U.S. Women's Open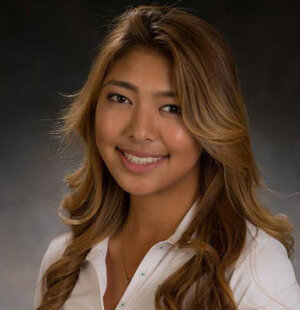 Alison Lee was not responsible for the rain-delayed Monday finish of the LPGA Kingsmill Championship yesterday morning. She ultimately finished in solo third place, three shots behind first-time winner Minjee Lee of Australia.
The problem is that on Monday morning, Lee was supposed to be at
Hermitage Country Club
, northwest of Richmond, Virginia, to play in a U.S. Women's Open qualifier. As Beth Ann Nichols
reports
, she even played a practice round at Hermitage before the Kingsmill Championship began.
But by the time tournament was over at
Kingsmill
, only 30 minutes remained before her scheduled tee-time at Hermitage, 76 miles away and on the opposite side of the Richmond metropolitan area.
Fortunately, the United States Golf Association had mercy on Lee, allowing her to switch to a different sectional qualifier:
But today's qualifer at
Goose Creek Golf Club
is clear across the country — in Mira Loma, California. A cross-country flight was necessary.
But the trouble was not over for Alison Lee:
Eventually...
That left Ms. Lee and her caddie-for-the-day father just 62 miles to Goose Creek, out near Riverside. It also left her minus $3,000 in ticket-change fees.
She was unable to play her way into the U.S. Women's Open the last two years at
Sebonack
and
Pinehurst
, respectively. So you can understand her extra effort to play this year's championship.
We at SkyGolf and SkyCaddie hope that Alison Lee is done being frazzled by her efforts to get into the U.S. Women's Open at
Lancaster Country Club
in July and plays her way in — as she did when she was 14 years old and survived a two-hole sudden-death regional qualifying playoff to get into the 2009 championship.
Have you seen an interesting golf story? Tell us about it!
Image via LPGA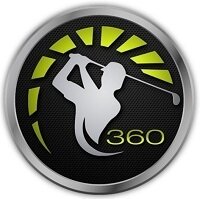 sunnyyadav0390 says:
So that the fast new version
passwordwindows10.com/
the list to the password windows 10 site.
1/9/18
ahmedraza1001 says:
Very interesting information, worth recommending. However, I recommend this:
women clothing
5/31/19
ahmedraza1001 says:
Very interesting information, worth recommending. However, I recommend this:
women clothing
5/31/19