More than four inches of rain fell in the Dallas area overnight, pretty much saturating the Four Seasons resort and course. As a result, PGA Tour officials not only had to delay the start of the second round of the AT&T Byron Nelson classic by three hours, but they have also had to make some rather drastic changes:
Look for some single-hole scoring records to fall today.
Huge credit to the course superintendent and staff for making TPC Four Seasons even playable today:
Have you seen an interesting golf story? Tell us about it!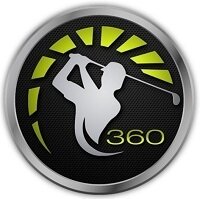 bkuehn1952 says:
Look for former members of the Webbed-foot.com tour to excel this weekend.
5/29/15
annashetty says:
Your articles are really amazing and I got a lot of information and guidance reading them.
cool math games
7/29/18